Specialized Audio and Video – Installing Premier Quality Audio Solutions for Home or Business. One of the benefits of choosing SAV to install your Audio Equipment is our relationships with equipment manufacturers. We offer top of the line quality solutions for all of your home audio or business audio needs. Below are just a few of the projects we specialize in. If you have a project you are interested in discussing, we would love to talk with you, Contact Us Today!
Custom Projects for
your Home or business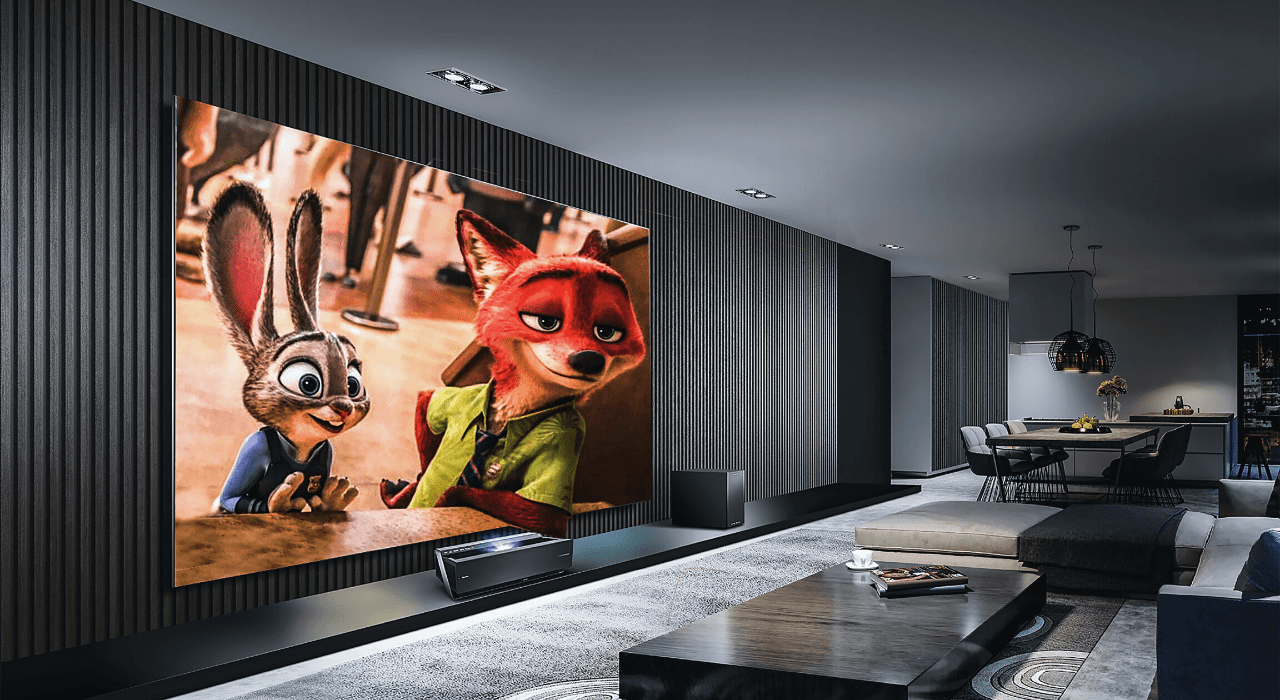 Video Walls are great for the "WOW" factor in almost any commercial business. You see them in Sushi restaurants, pizza parlors, car dealerships and event arenas. Video walls are comprised of multiple TV monitors to make one big screen designed to give guests the ultimate visual experience. A Video Wall can be made up of as many monitors as you can think of. From a 3 x 3 all the way to a 3200 x 3200 huge monitor. Specialized Audio & Video are experts in video wall installation and have installed video walls large and small for many years.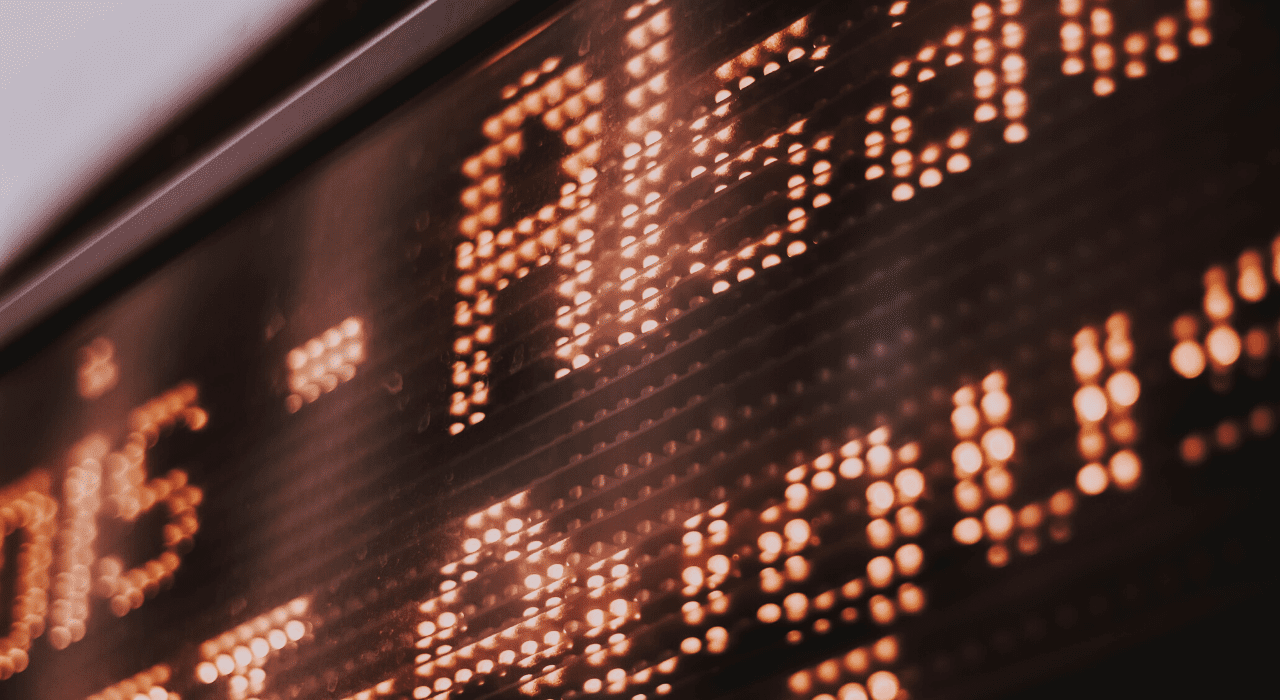 Digital Signage is great for businesses that need to get information out to customers. It brings in a more professional and digital look to the company as well as keeps people informed by displaying messages on the LED board. You have seen them in sandwich shops, event centers and day trading offices across the Sacramento Valley. We are confident that we can design a custom audio and video solution for your business.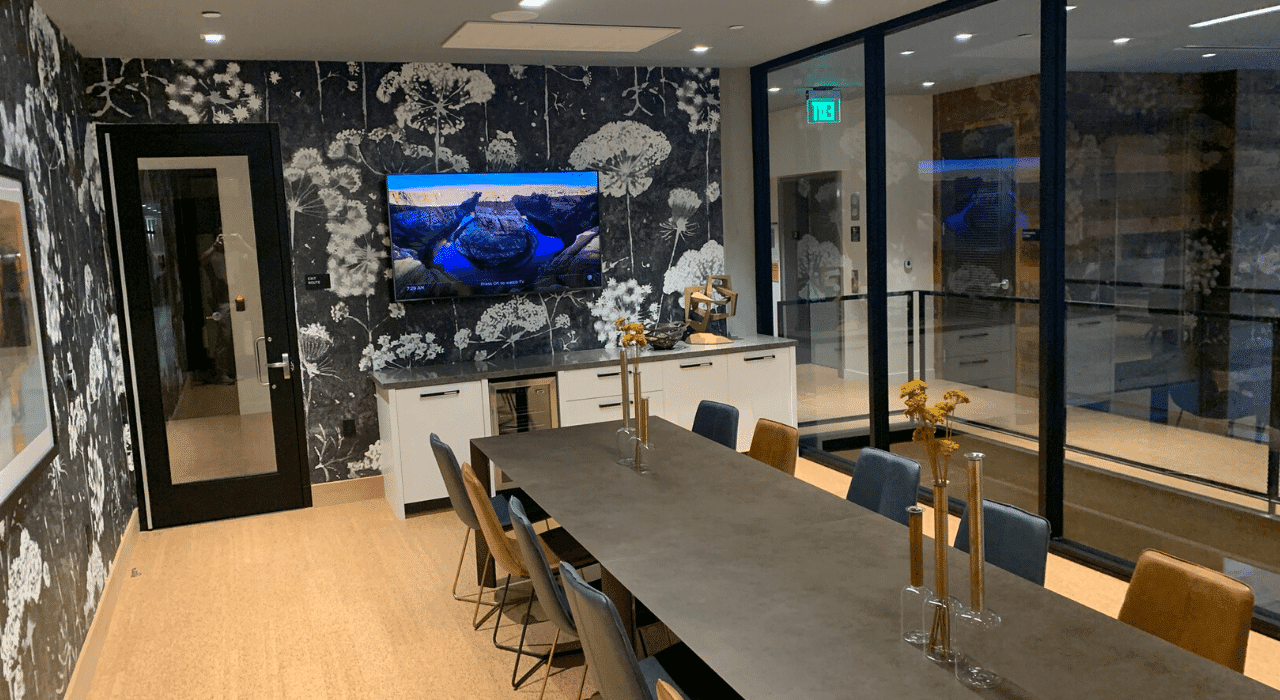 There are numerous audio and video components that can be added into a conference room to help aid in your company discussions, depositions, business affairs and training. Obviously a good projector and screen would be nice for visual media needing to be shown. How about setting that up to display anyone individuals laptop at the touch of a button? Or how about a microphone and camera to video conference others with the abilities to throw legal documents on the screen? There are tons of things that Specialized Audio & Video can do to enhance your meeting experience. Interactive audio and video can help you and your company connect and grow through your conference rooms. Find out how other Sacramento businesses are making the most out of their meeting spaces by contacting us today!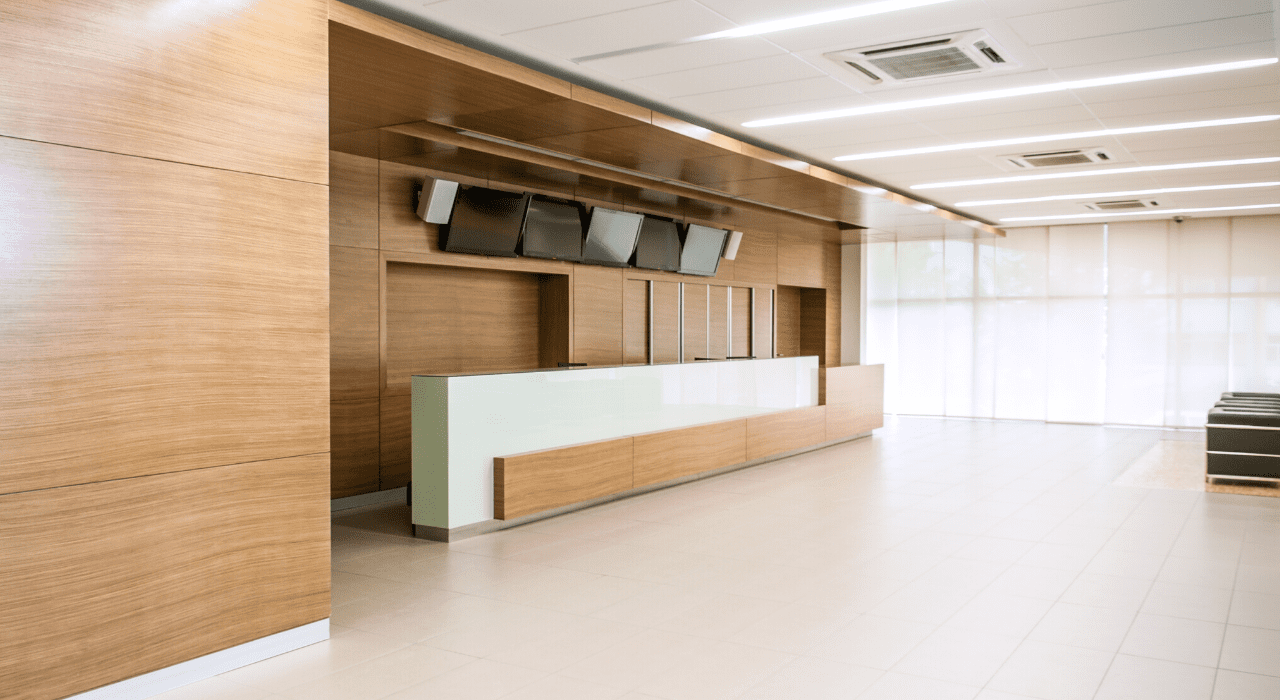 Let's face it, nowadays, Auto Dealerships need alluring digital visual props to help usher in the sale of their vehicles. From the showroom to the wait room there are many uses for projectors, TVs and digital signage. Take advantage of the TV screens in your waiting area by advertising all of your special offers on the bottom. We can make that happen. Entertain customers at the parts counter by reminding them about maintenance and the other upgrades they can purchase from you. Why not display a customer's name on waiting lists as their cars are coming in and being worked on? Adding touch screen tours of the makes and models of vehicles is a great marketing tool for new car sales. We have automated Sacramento's most profitable Auto Dealerships into marketing machines with video wall upgrades.
Complete the form below and we will contact you to schedule an appointment.