With burglary and home invasion dominating the local news on a daily basis, you can never be too cautious when it comes to protecting the safety of your family. That's why Specialized AV offers home and business security camera systems. 
Quality security camera systems
with expert installation and configuration
home security & automation
Today, security cameras are a must-have for all homes or properties. In the U.S. a burglary happens every twenty seconds. When you have a security system, burglars will think twice about targeting your home.
Protect your home using Specialized AV security camera systems. Stop worrying about what might be going on while you're away. We have thousands of home security systems to choose from. You can choose a home security system based off your family's needs. Ranging from 4 to 8 home camera systems with a 24/7 LIVE view.
Video surveillance equipment is one of the best investments you can make, and if you choose the right equipment, it could last decades.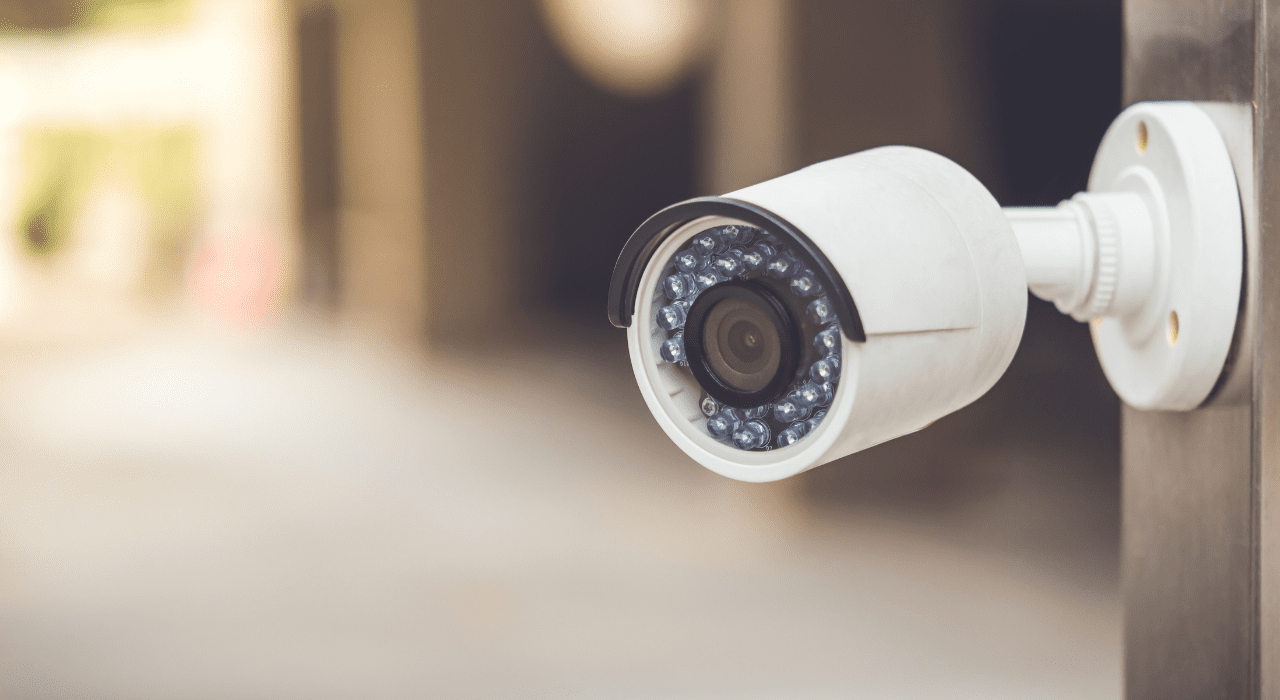 business security cameras
Having a security camera system for your business is a game changer. You will not only be able to protect your business from potential intruders, but you will also be able to keep an eye on your employees. 
Video surveillance equipment is always a smart business choice. You can keep an eye on your employees, protect yourself from any legal action, monitor productivity, and prevent theft. Anyone who comes in or around your business will be recorded. It's always best to be safe than sorry. You can relax while you're away thanks to the 24/7 LIVE view from your mobile device.
With thousands of security systems to choose from, you will have no problem finding one that meets your business's needs. 
Complete the form below and we will contact you to schedule an appointment.