Have you ever called your internet service provider and asked them to extend your WIFI from just one side of the house to the other? Typically the answer you get is that they can't do it and if they can, it doesn't always work very well. Specialized Audio & Video will set your home network up and extend the wifi network throughout your entire home including the backyard by the pool! 
Commercial & residential Wireless network installation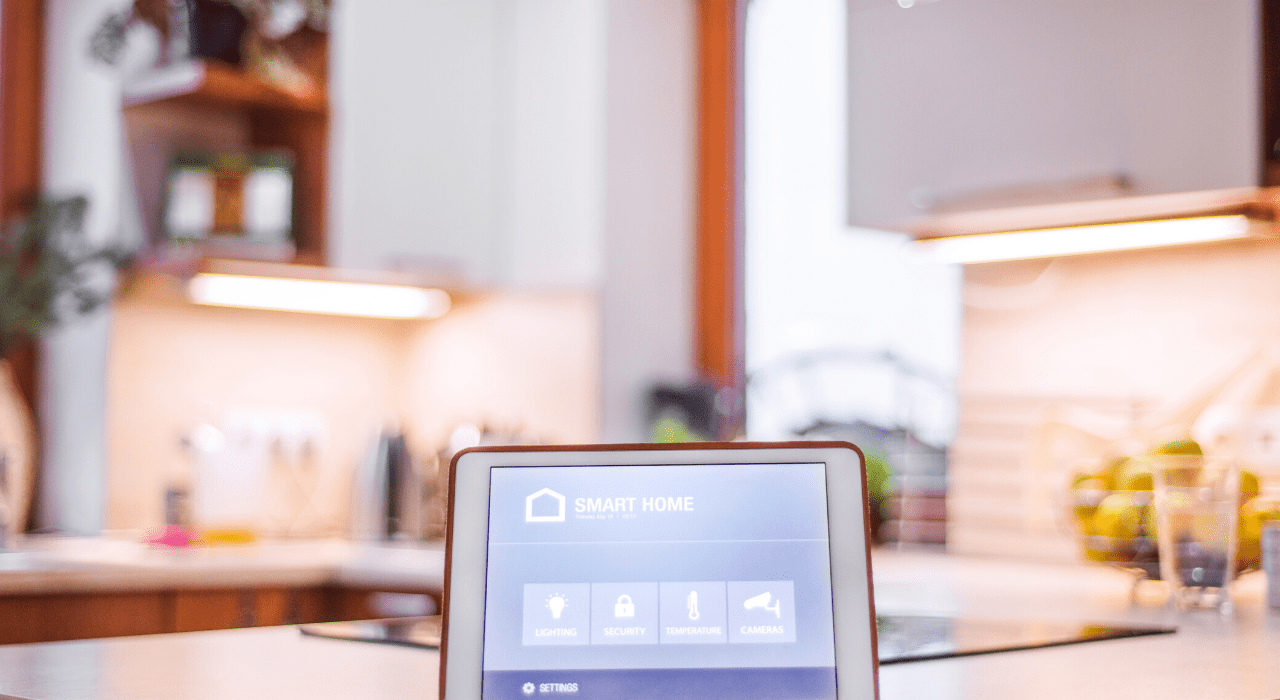 Setting up WIFI for your home should be fairly easy, right? You probably know that anything DIY never goes as planned. In today's world, we use WIFI for just about everything. So, being without WIFI or having poor WIFI connection for a period of time can really affect your day to day. 
At Specialized AV, we install top of the line custom WIFI systems, so you never have to go without WIFI again.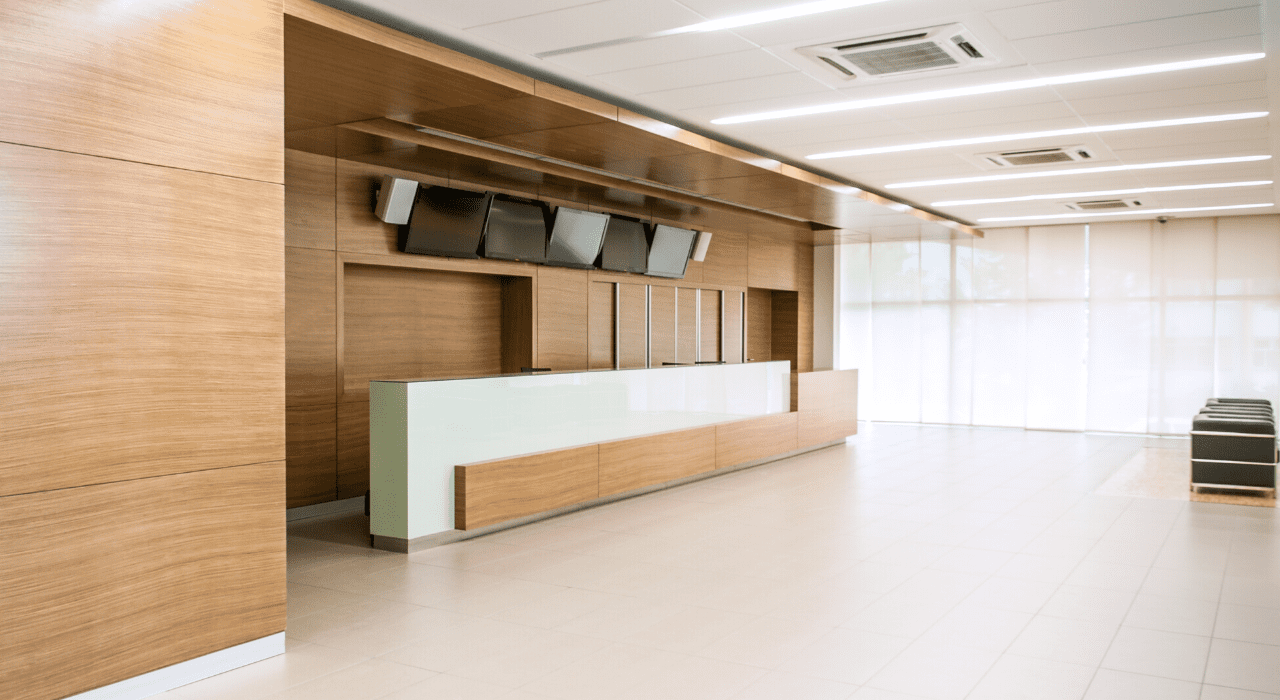 Ever tried running a business with slow WIFI? It's hard to get anything done. At Specialized AV, we understand that most businesses depend on fast and efficient WIFI, which is why we provide top of the line custom WIFI systems.
Businesses are a perfect candidate for custom WIFI systems. Give us a call to learn more about our wireless network design and installation.
Complete the form below and we will contact you to schedule an appointment.